Mysterium makes
the internet borderless, accessible and free

.
Mysterium brings together developers, entrepreneurs and projects all making the internet blind to borders.
Plug into the Mysterium Matrix
A handful of corporations, with their privately owned servers, power the web for everyone.

Governments deny entire populations of their basic human rights, such as freedom of information, speech and the press - with the flip of a switch.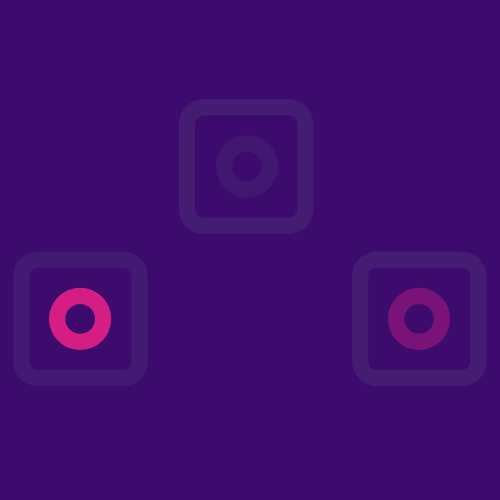 We believe the internet should be publicly owned infrastructure.

Mysterium Network powers censorship-resistant apps and platforms, so we can create a new online standard; surveillance-free communication and open access to the web for all.
Though the greatest invention in modern history, the internet is becoming increasingly fragmented, controlled, censored and broken.
Our Builders and Collaborators
The Mysterium ecosystem is made up of different companies, initiatives and projects all working together to build a better Internet for all
AVADO
Decentralisation in a box
Integration with a plug-and-play hardware device that simplifies bandwidth mining and puts blockchains in the hands of every day people.
Portals VPN
Two worlds collide
A UX collaboration between the familiar & the new.


A small step for dapps, a giant step for mass

adapption.
Mysterium VPN
A Top Ten Dapp
Thousands of monthly active users, connecting to tens of thousands of residential IPs, via a global, P2P bandwidth marketplace.
Lavafy
Untraceable geoshifting
Grow your business with unlimited access to an ethical, portable proxy network to call your own
Designed as a censorship-resistant layer of the internet, the network is untouchable to governments and corporations. It uses powerful encryption and protection mechanisms to secure every user.




MYST acts like digital fuel, powering various functions and apps, while keeping the network safe from things like DDoS attacks. Just like other crypto, MYST is censorship-resistant and pseudo-anonymous by default.
Most of the internet you pay for goes to waste. Running a node lets you join the peer-to-peer marketplace, so you can spread the value of your connection to those who need it most.
Sign up for our newsletter
Join the fight for internet freedom.
Hear about our product updates and bounty programs first
Got a project or idea for the next killer dapp?




Get the capital you need.
Are you a developer or entrepreneur interested in creating censorship-resistant applications, decentralised anonymity networks, Web 3.0 infrastructure, or any tool that can leverage our global pool of residential IPs?
Join our incubator program.